🥾 today's hiking church / 8.5 miles on Green Rock Trail. Saw four baby raccoons!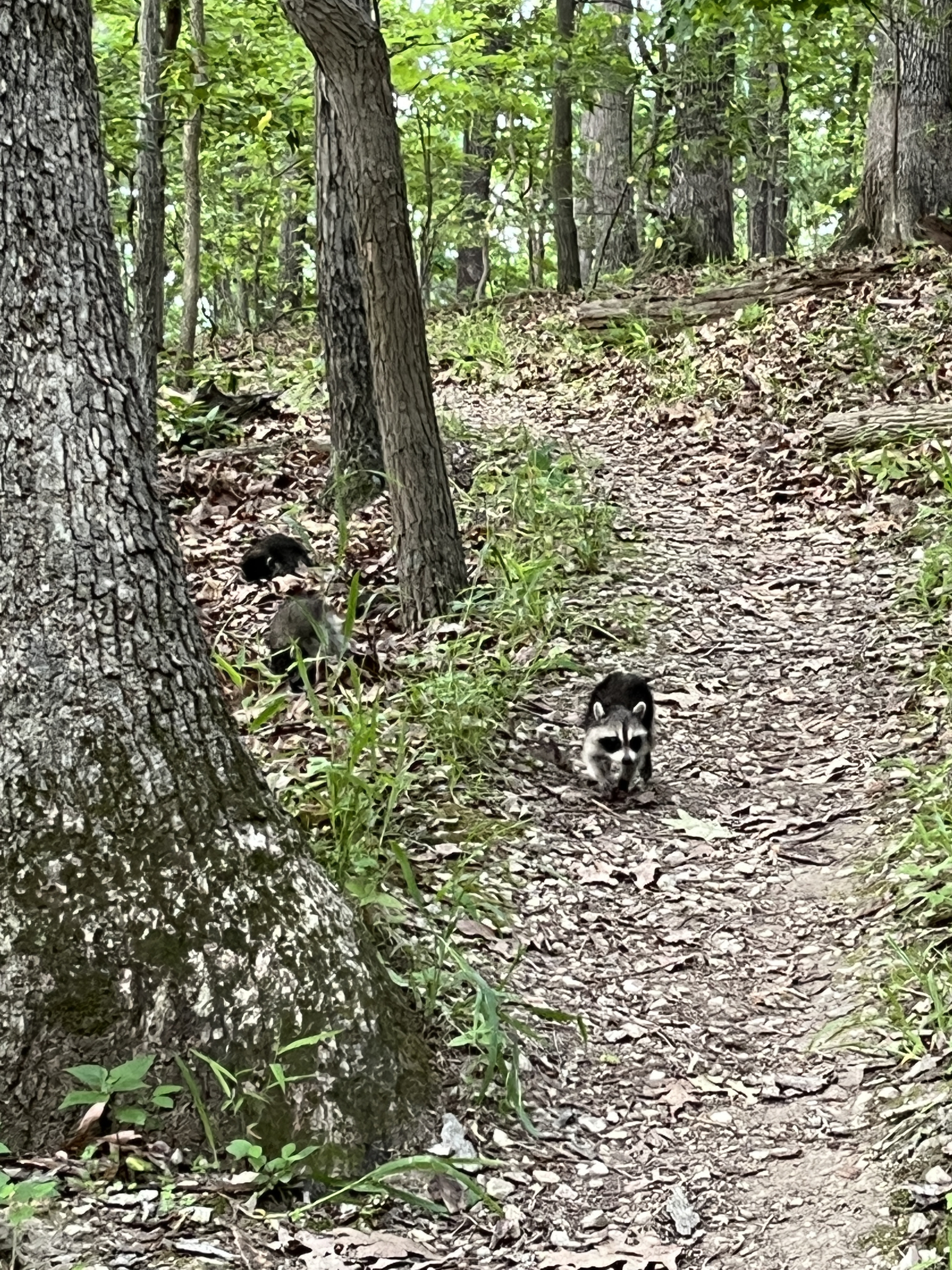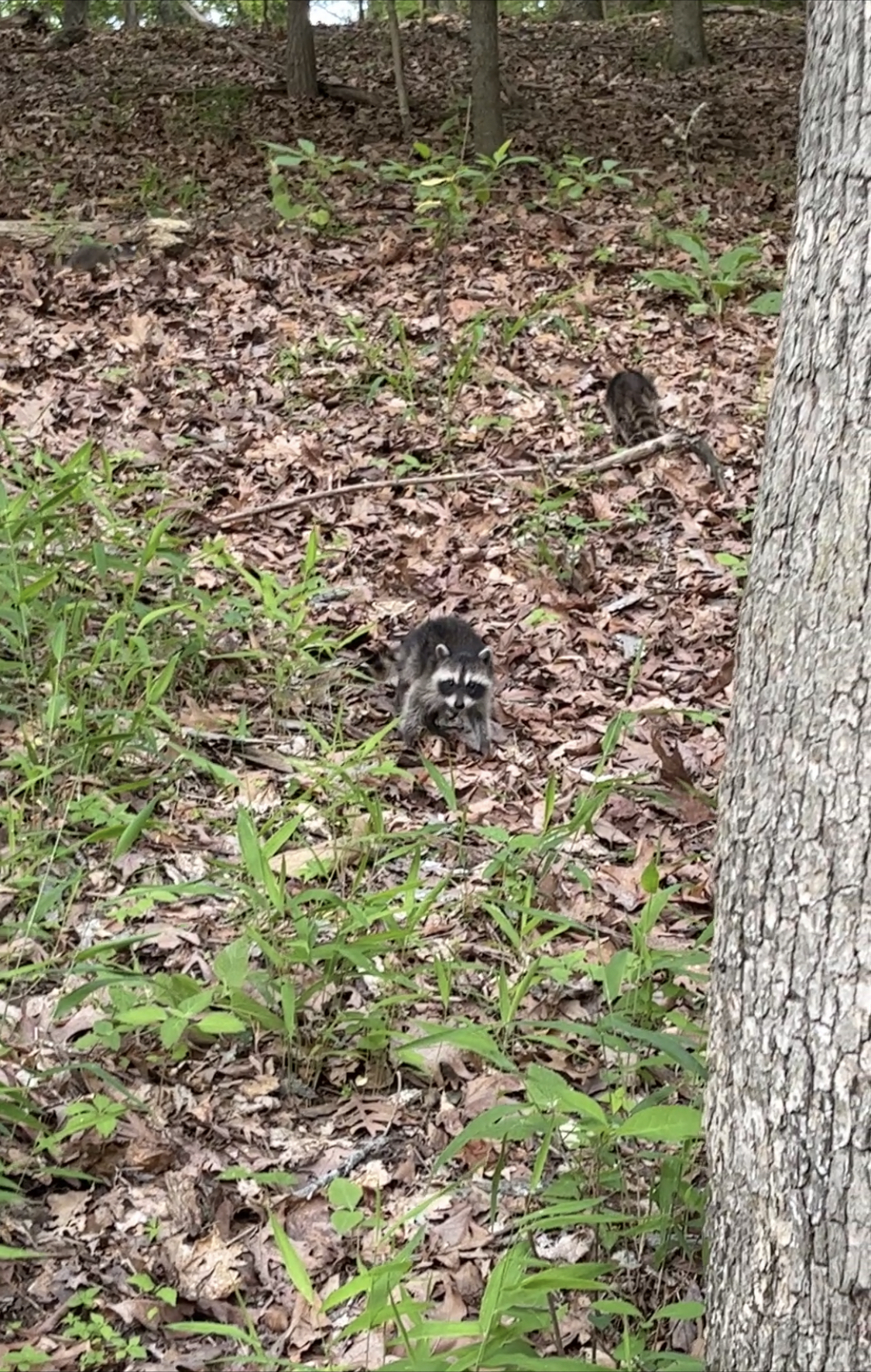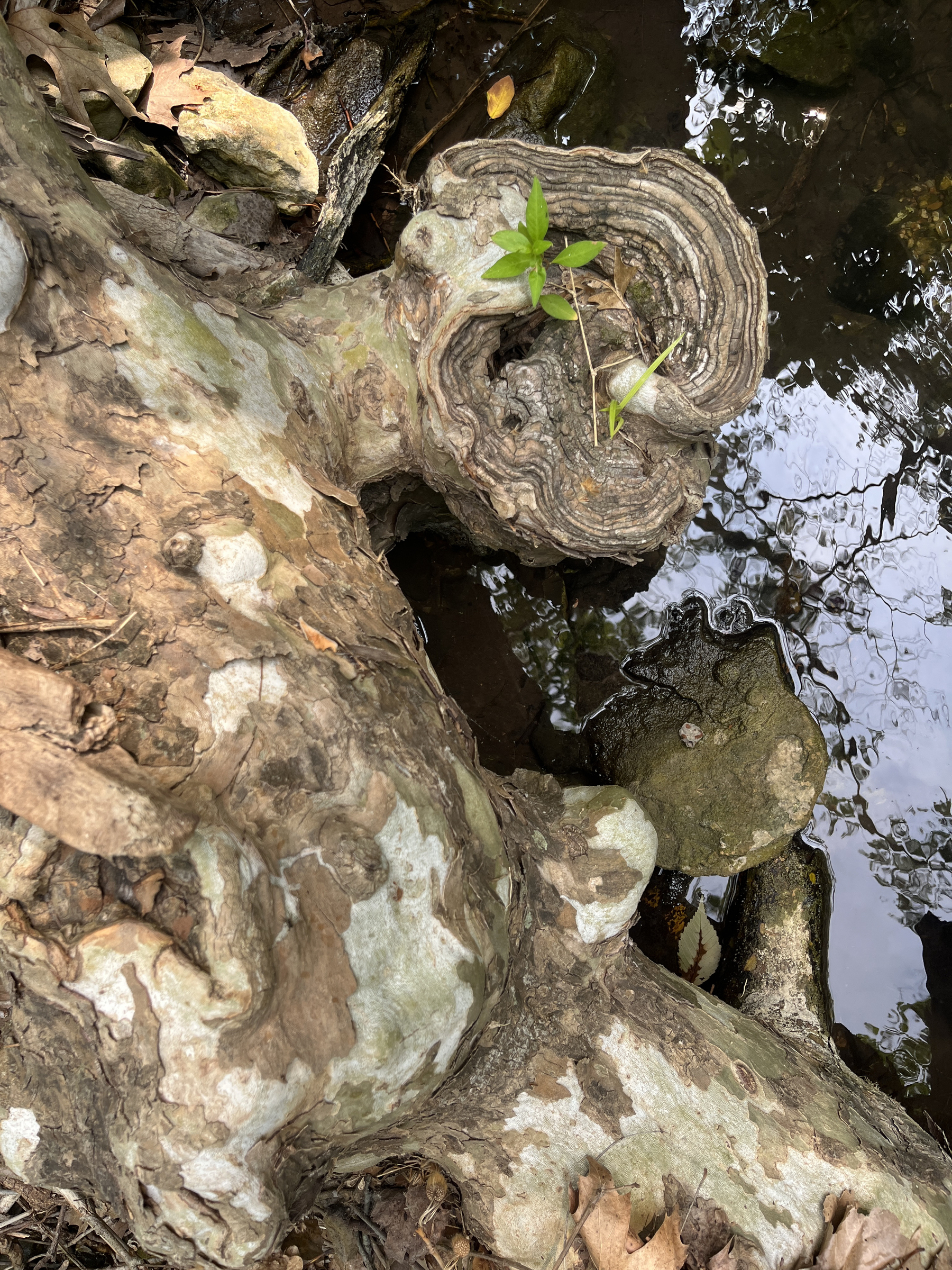 ---
🏃‍♀️ beautiful morning, sore body. Maybe it was all those roller coasters yesterday 🙄
---
Time for roller coasters!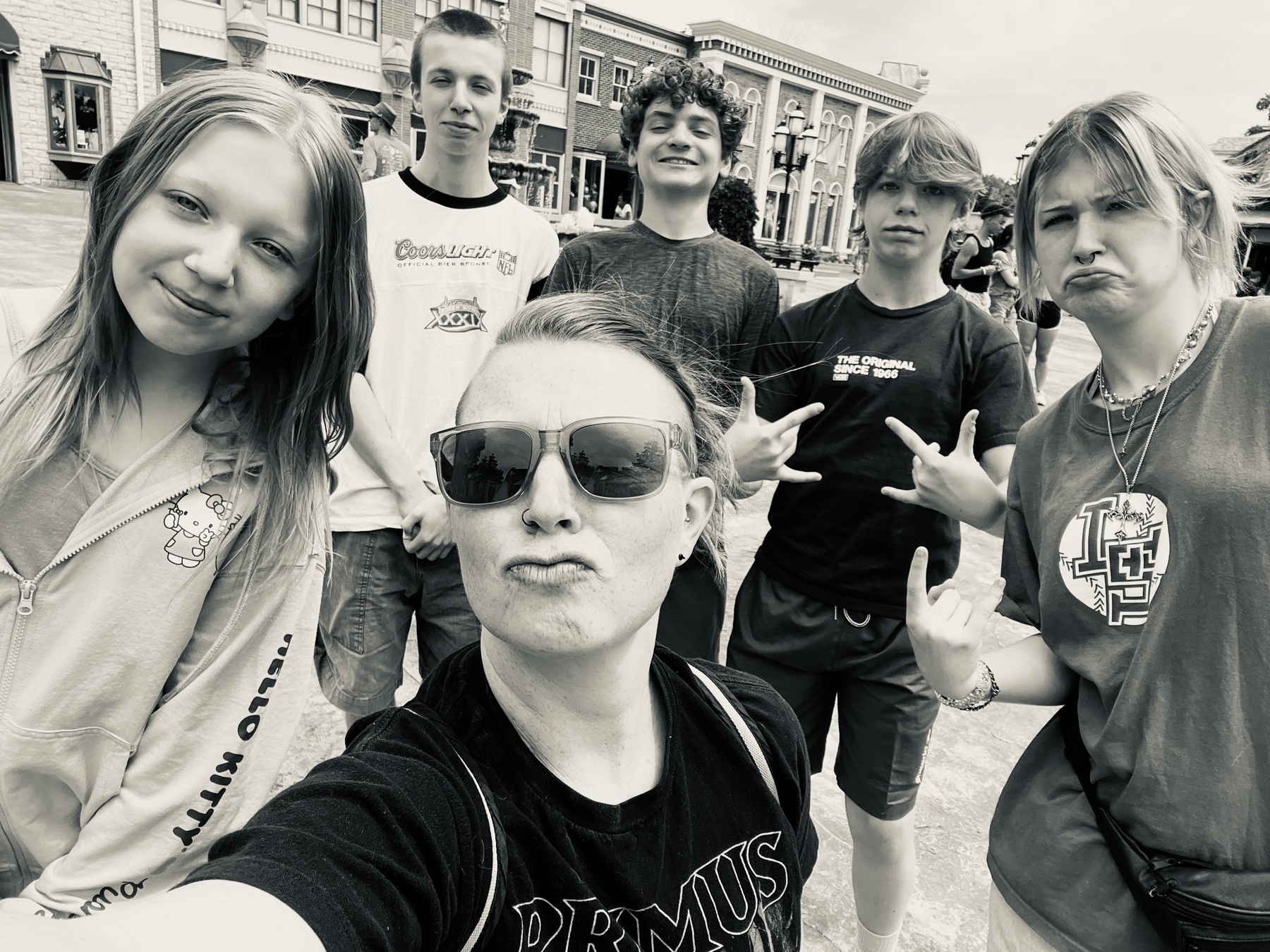 ---
🥾 Today's hiking church // 5.5 miles, Al Foster trail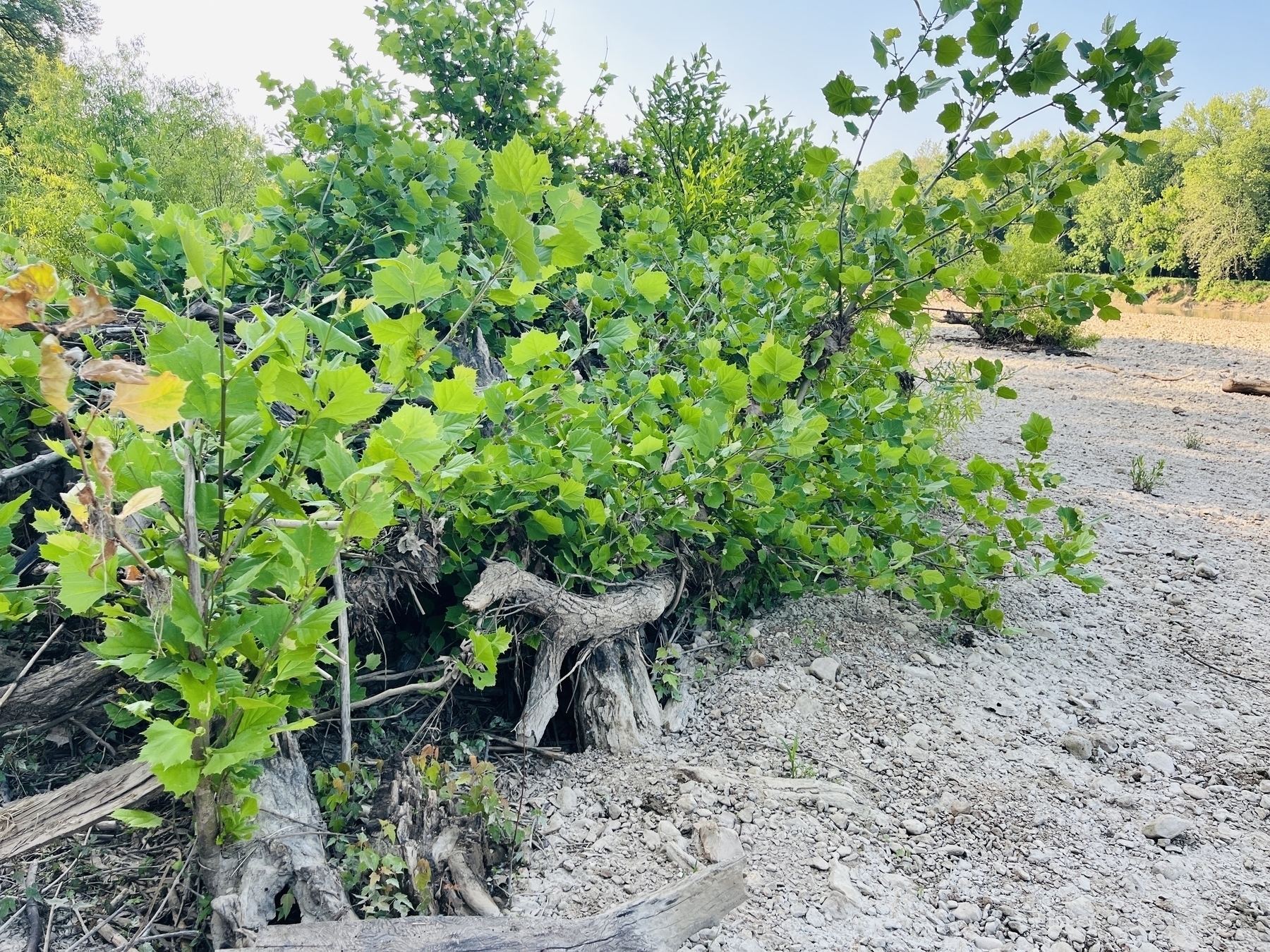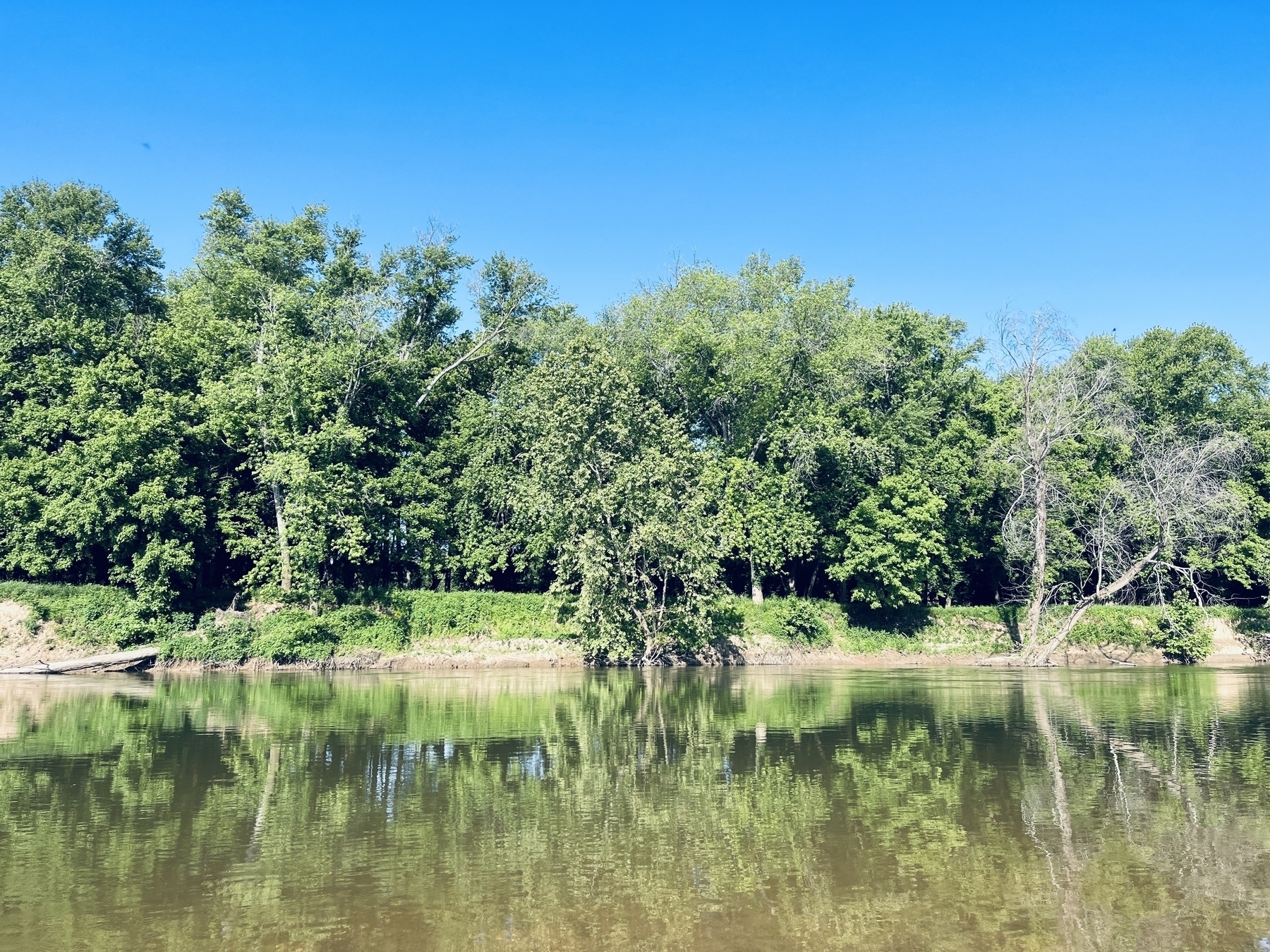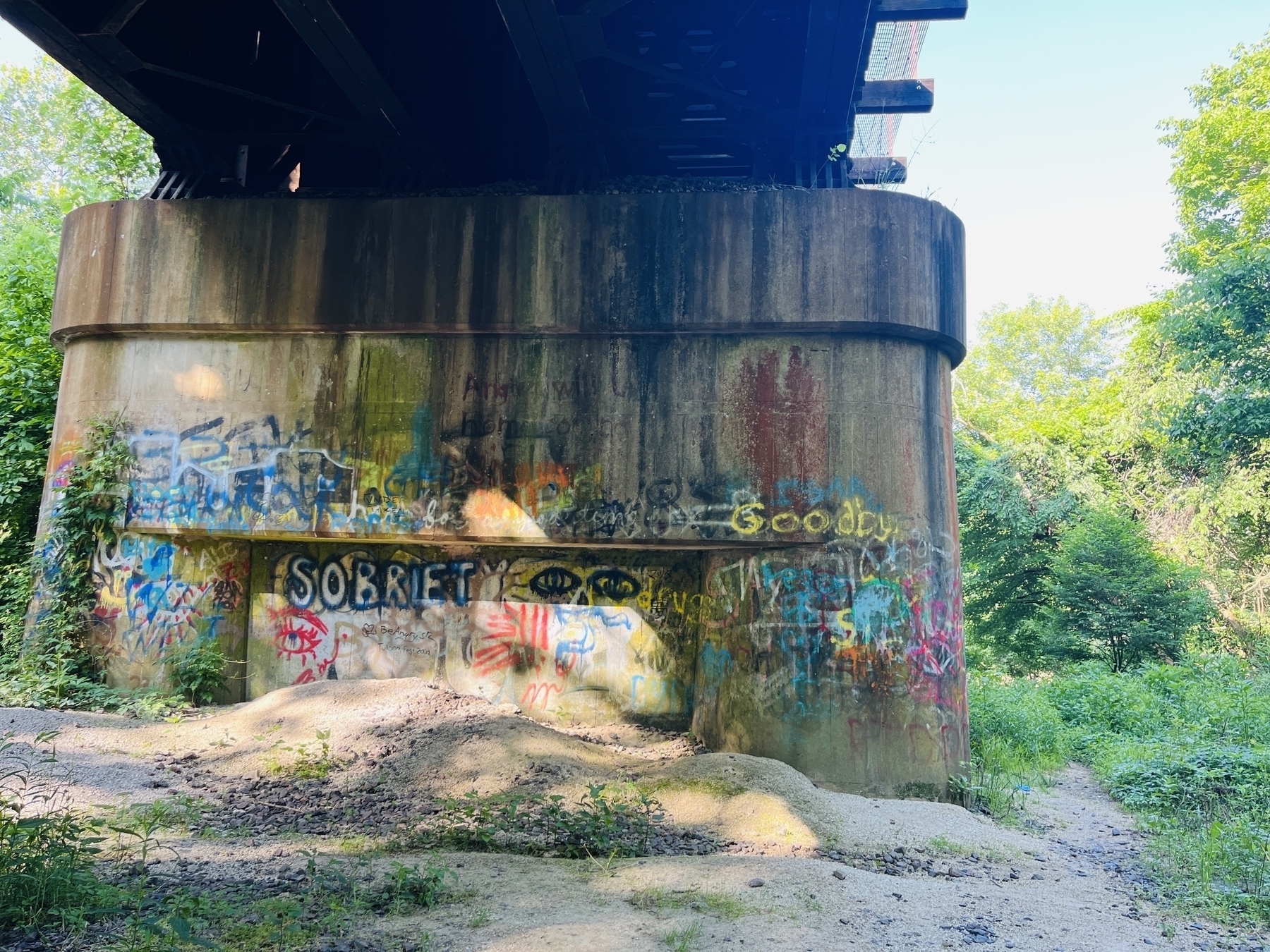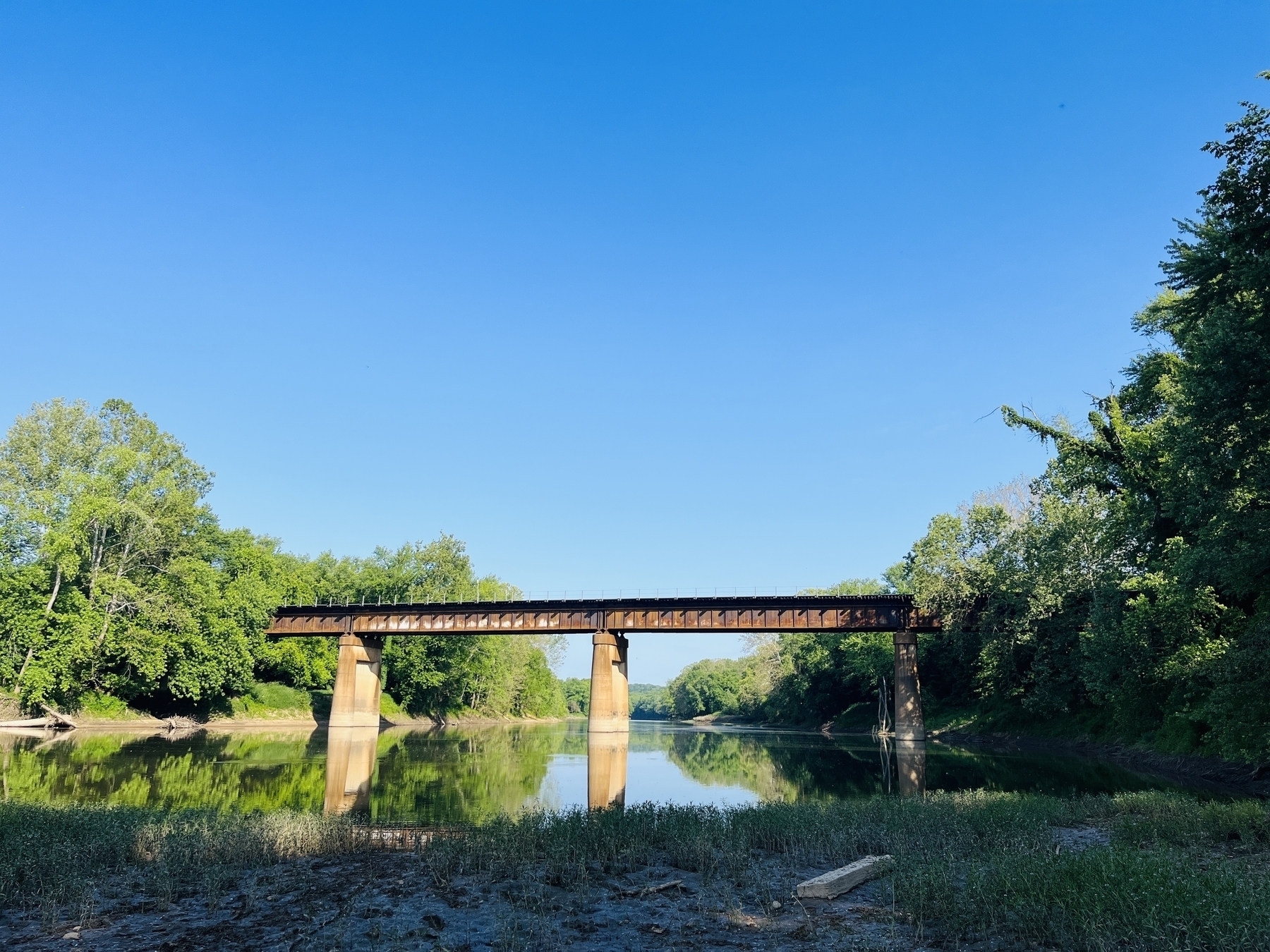 ---
It's his desk, I just work there.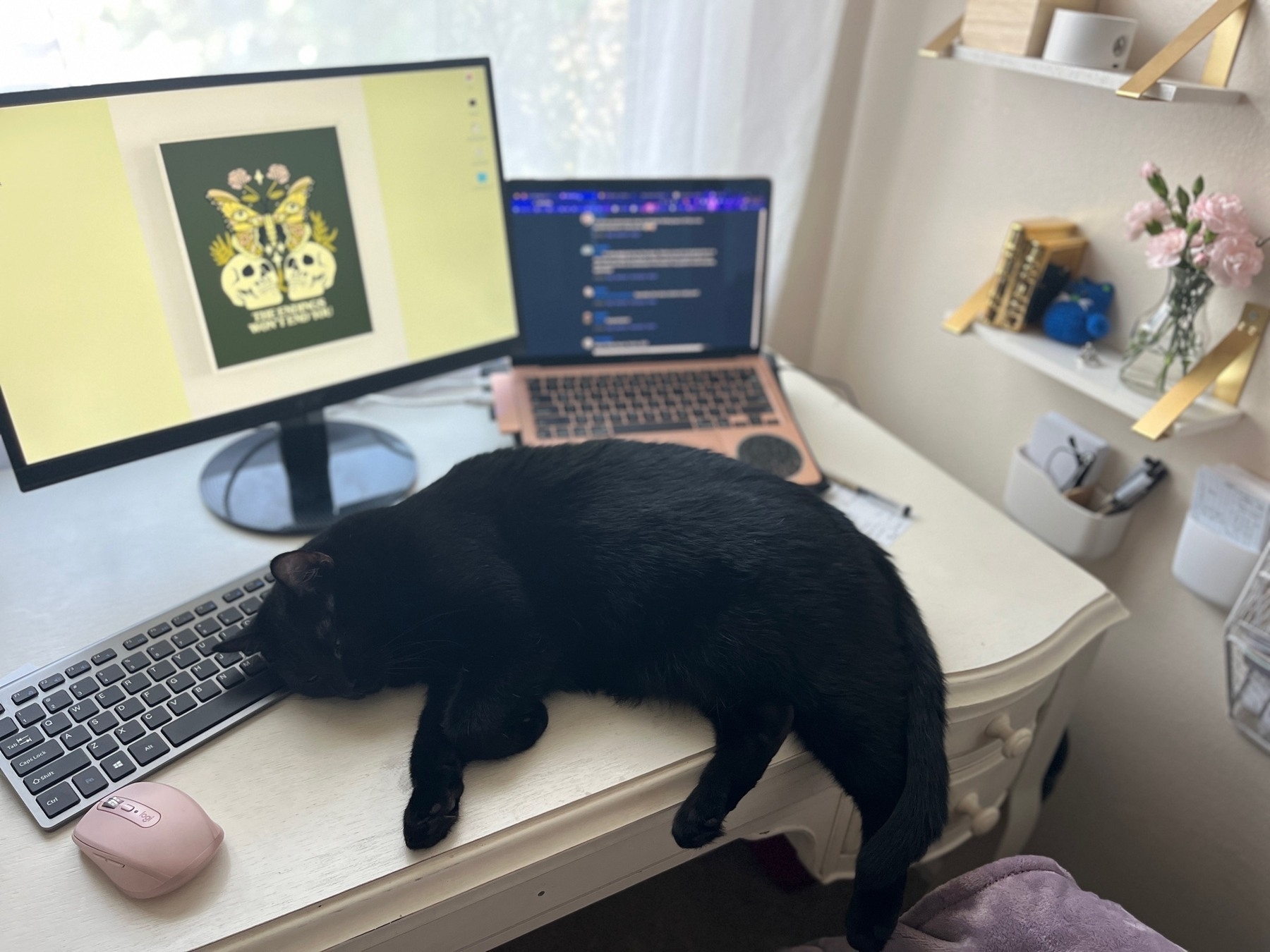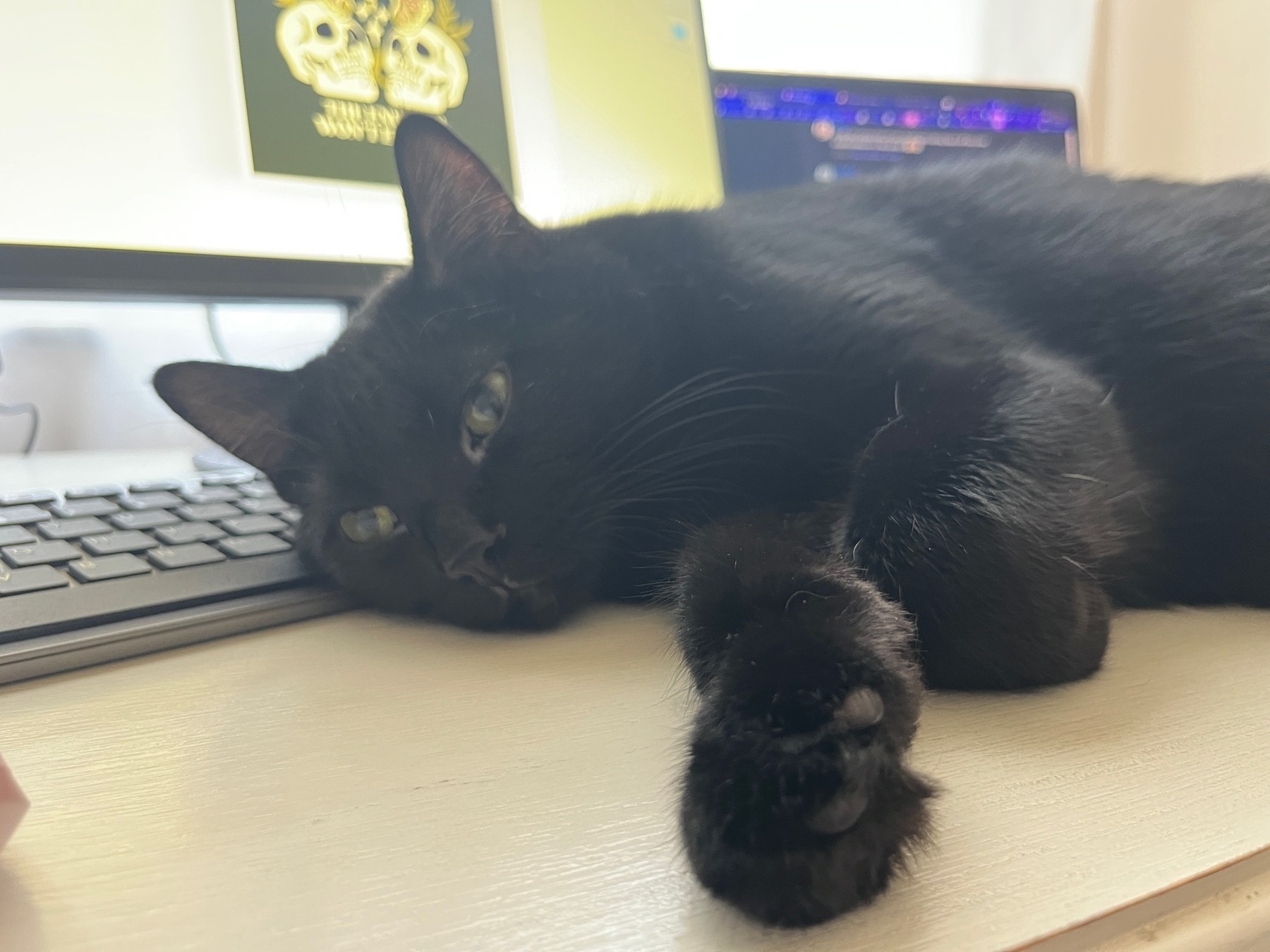 ---
5th grade graduates parade!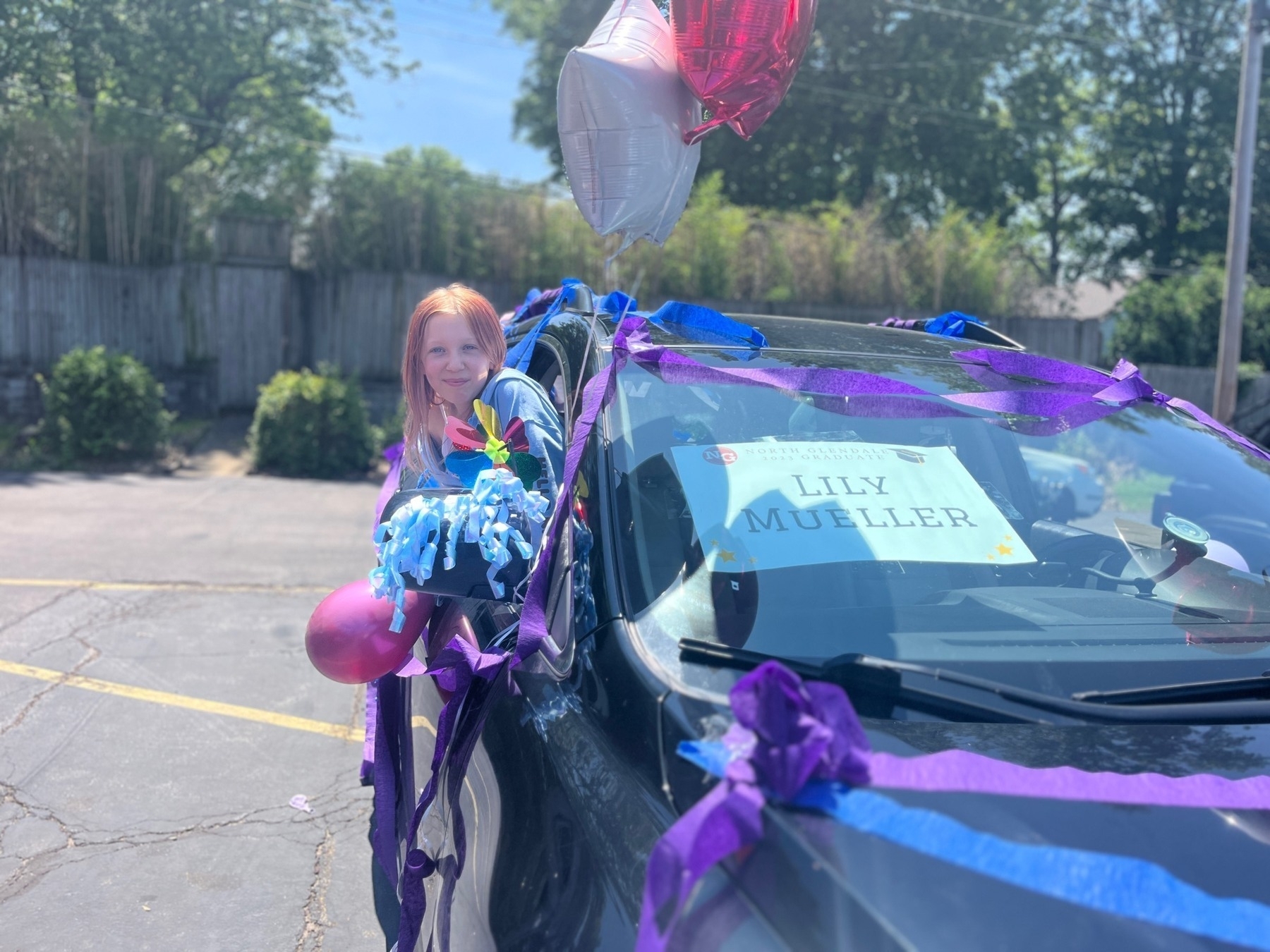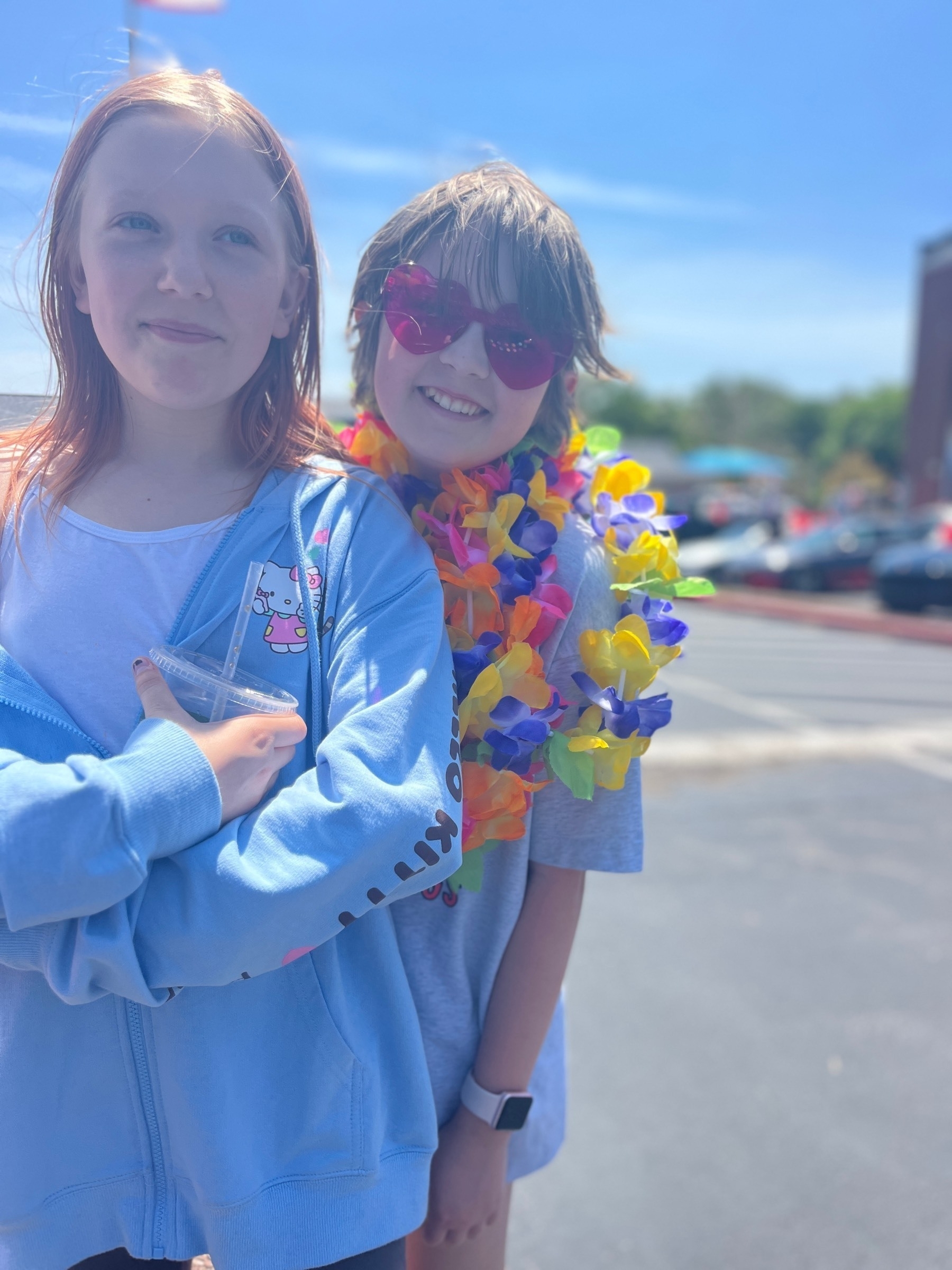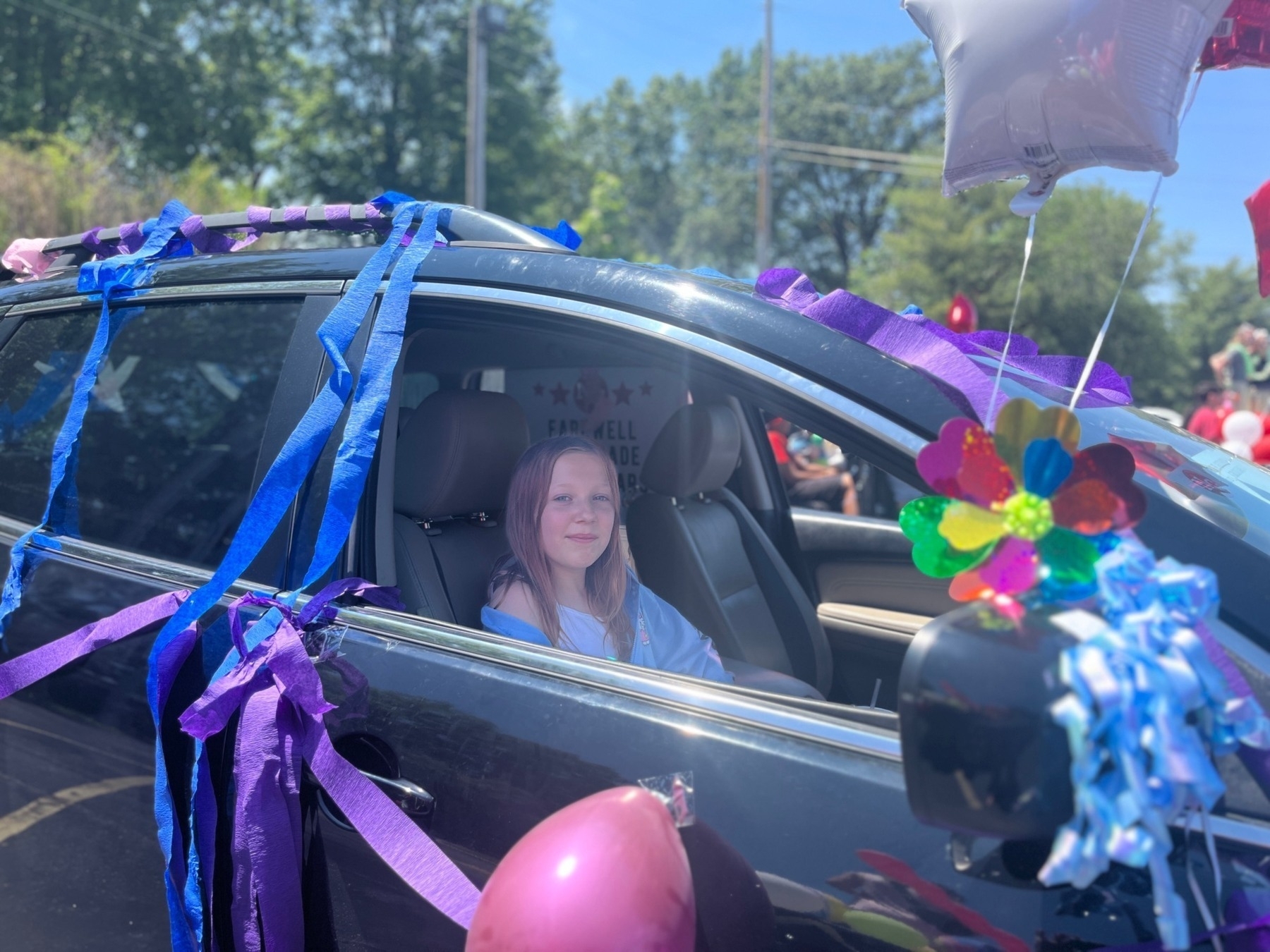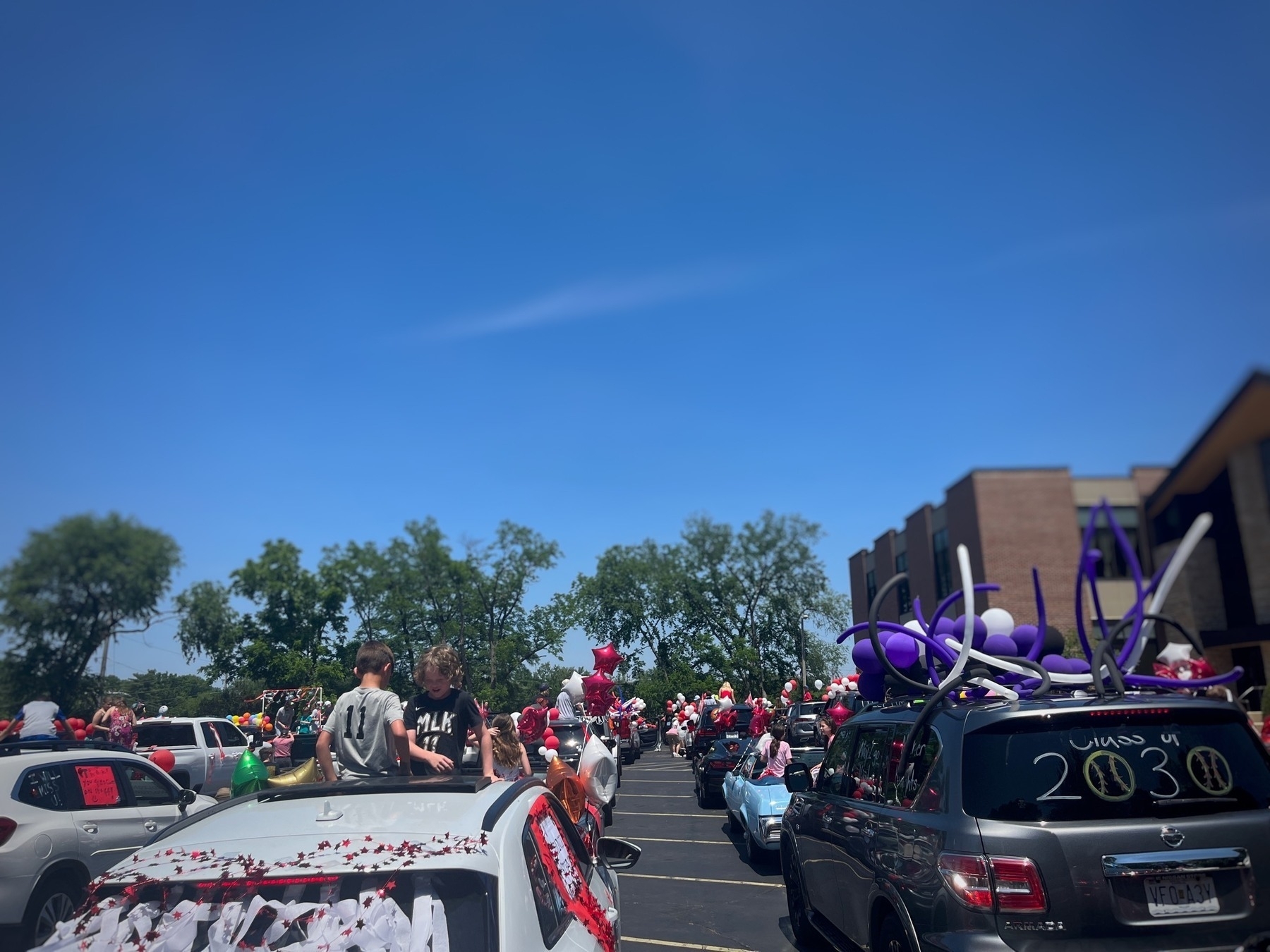 ---
First post straight from MarsEdit thanks to the helpful guide by @miraz. 🥳 It's so fun to use!
---
External monitor. I can't believe I have operated without one for so long.
EVERYTHING IS SO BIG I CAN SEE SO MUCH
MY EYES LOVE ME
THE INTERNET IS BEAUTIFUL
sobs
---
Chartreuse cocktail in honor of @annahavron specifically and micro.camp generally. Cheers!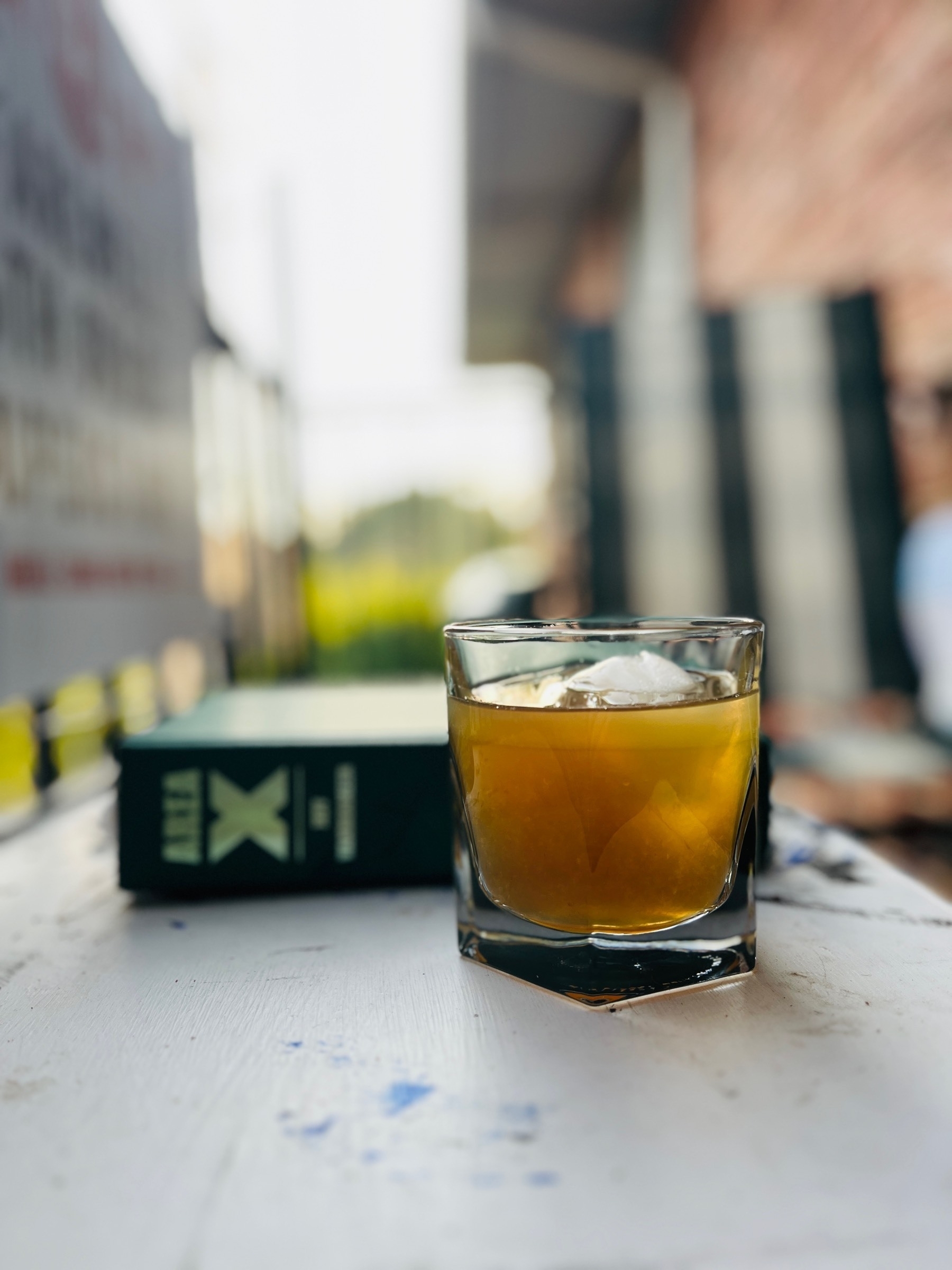 ---
---
---
For the last 20 years I have worked solely from my laptop. Freelance writing assignments, research, interviews, product testing for technical documentation, all of it.
I just ordered an external monitor and I'm insanely excited to actually have screen space to spare.
---
The family that pierces together…. Is fiercer together? 😂 I got my tragus done, they did septum.
---
🏃‍♀️ Nice little run with a nice little sunrise this morning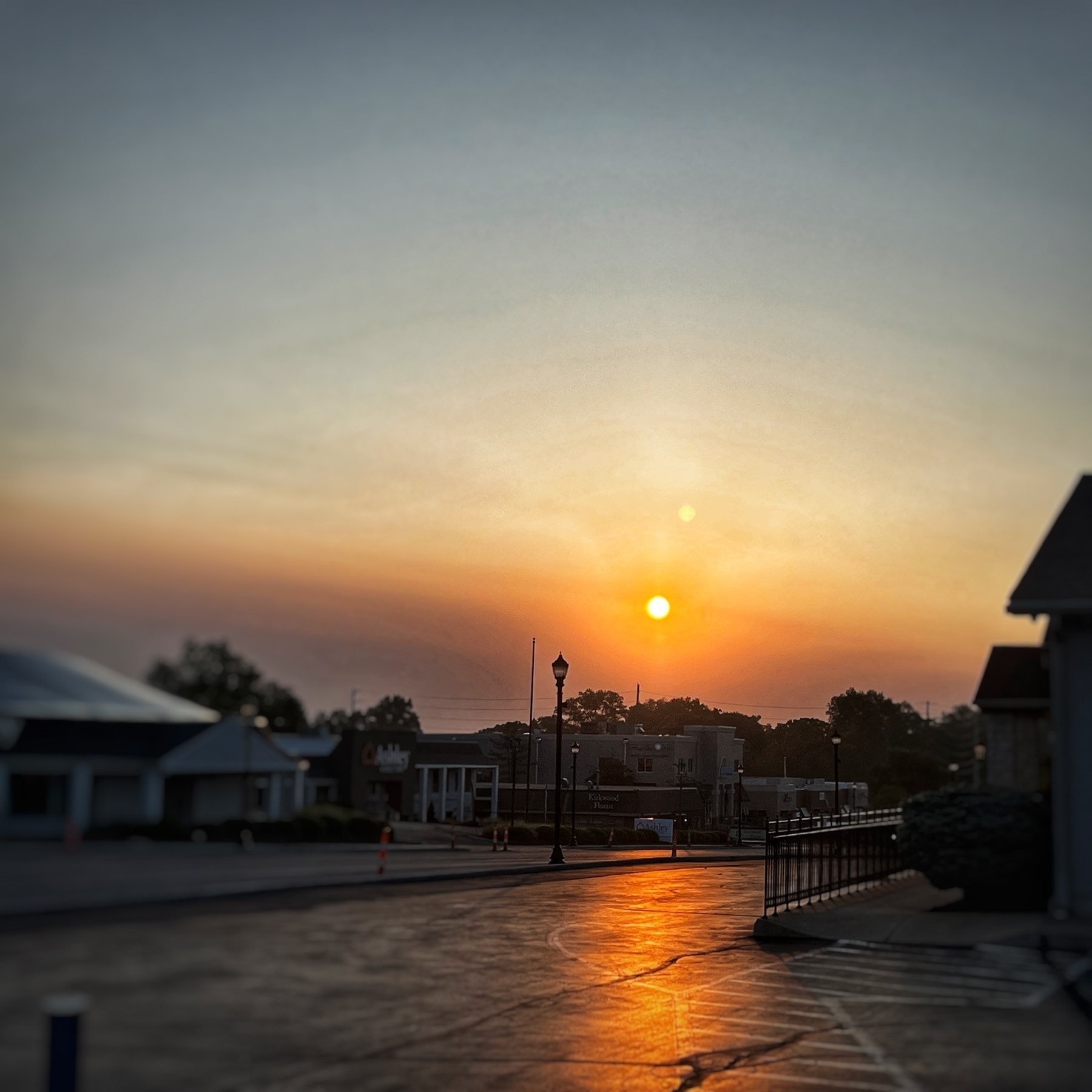 🎵 Leave your situations at the door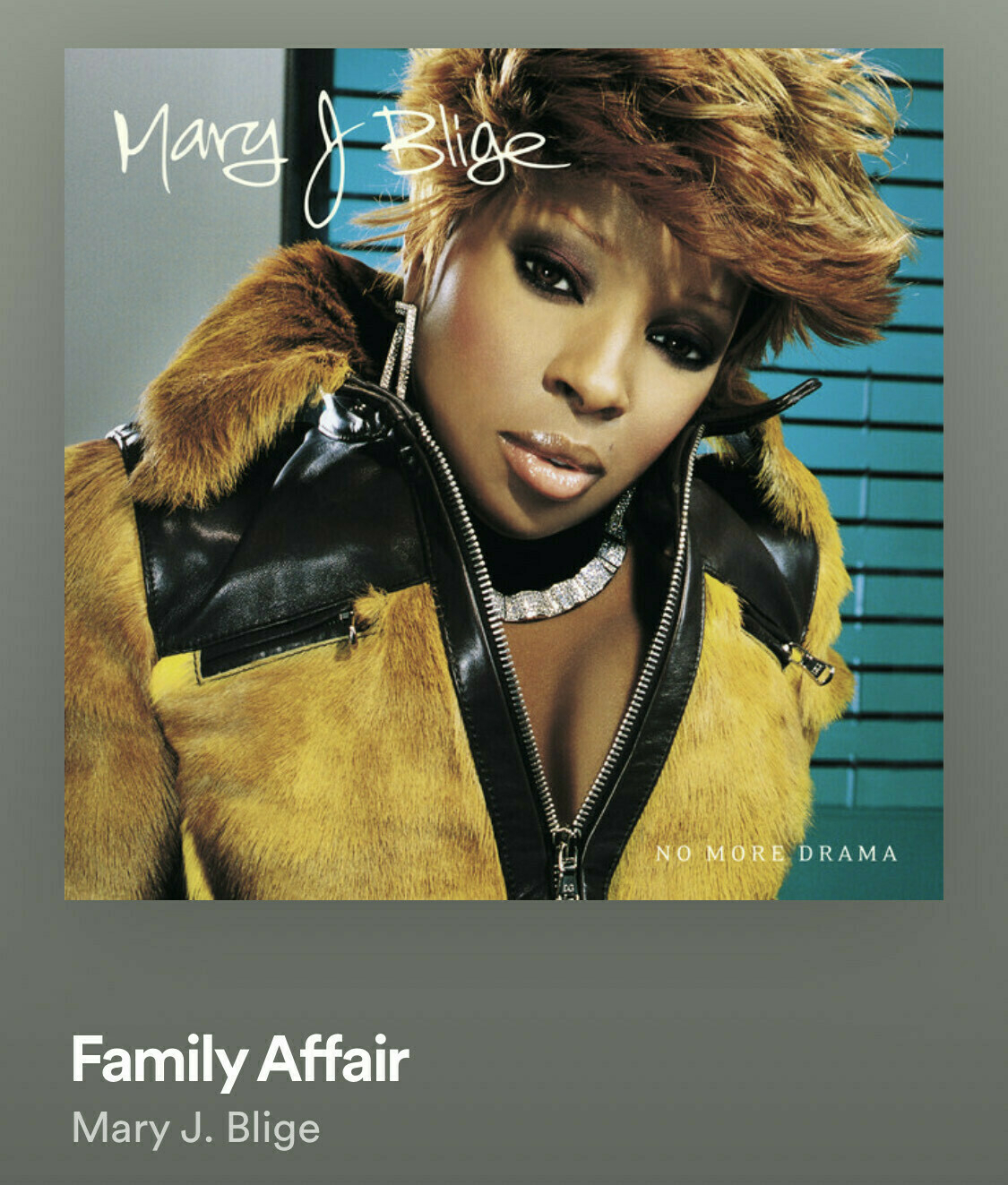 ---
Birthday girl and cake pop: a series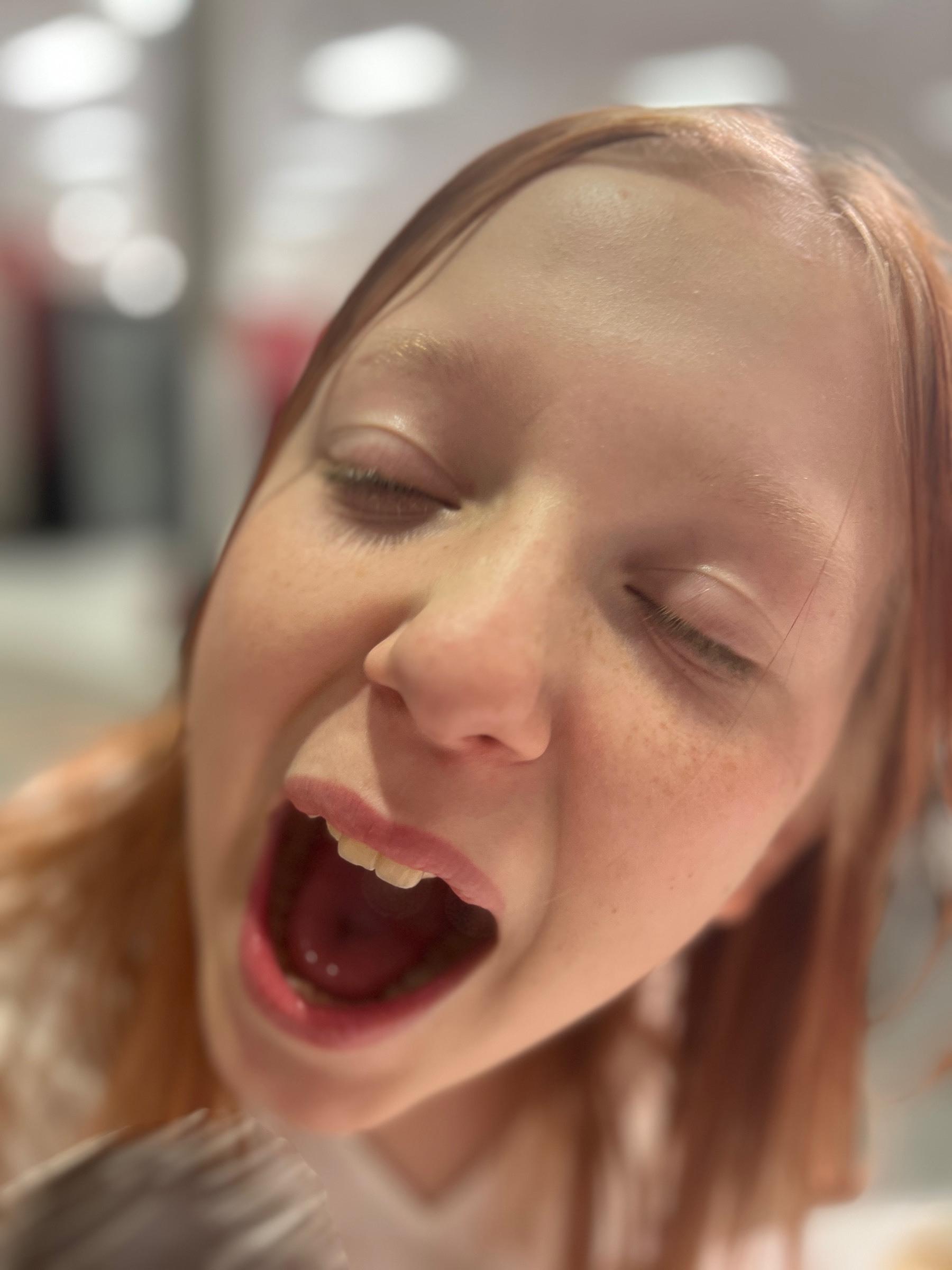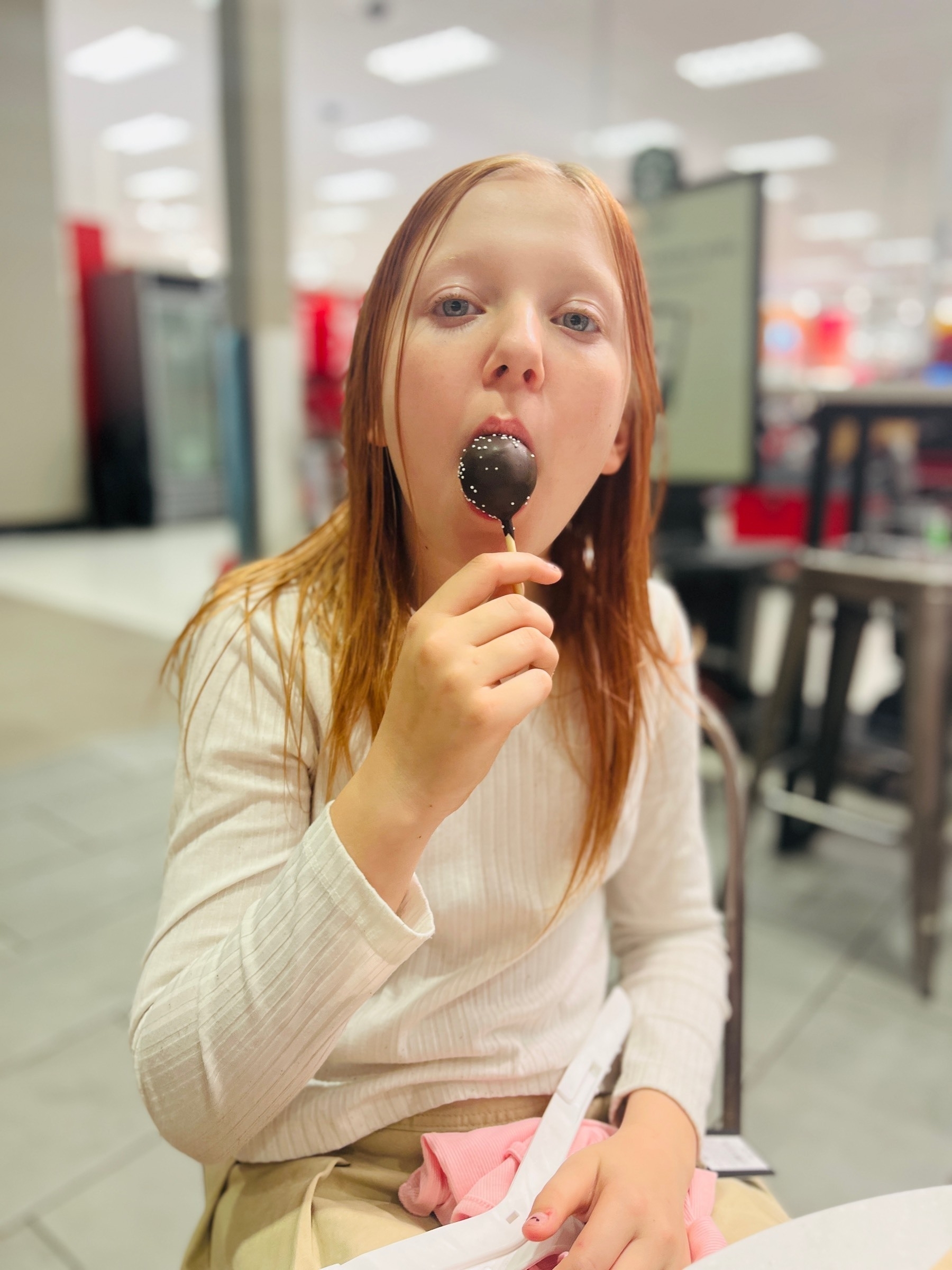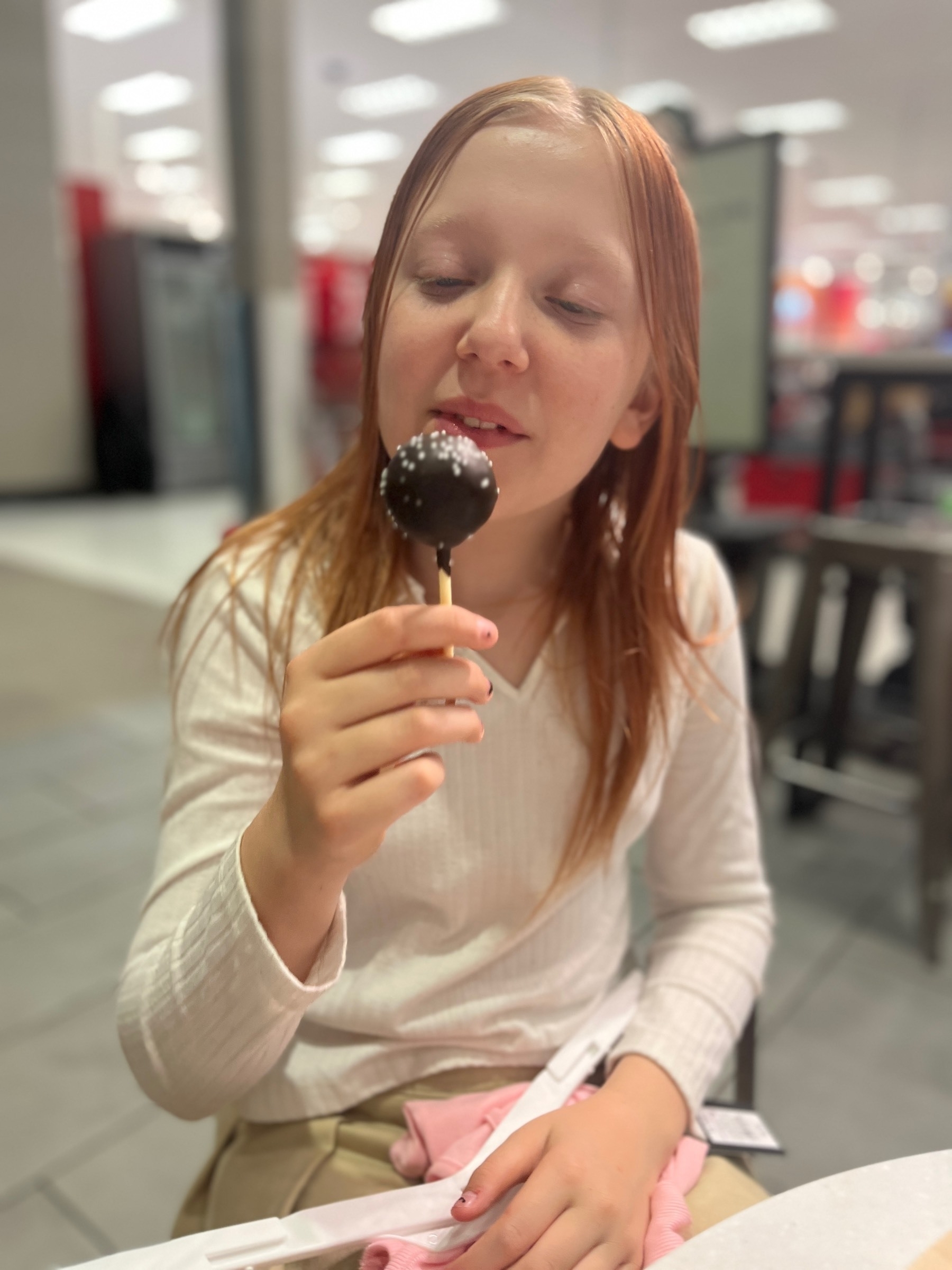 ---
Morning routine
---
🏃‍♀️back at it with a couple of morning miles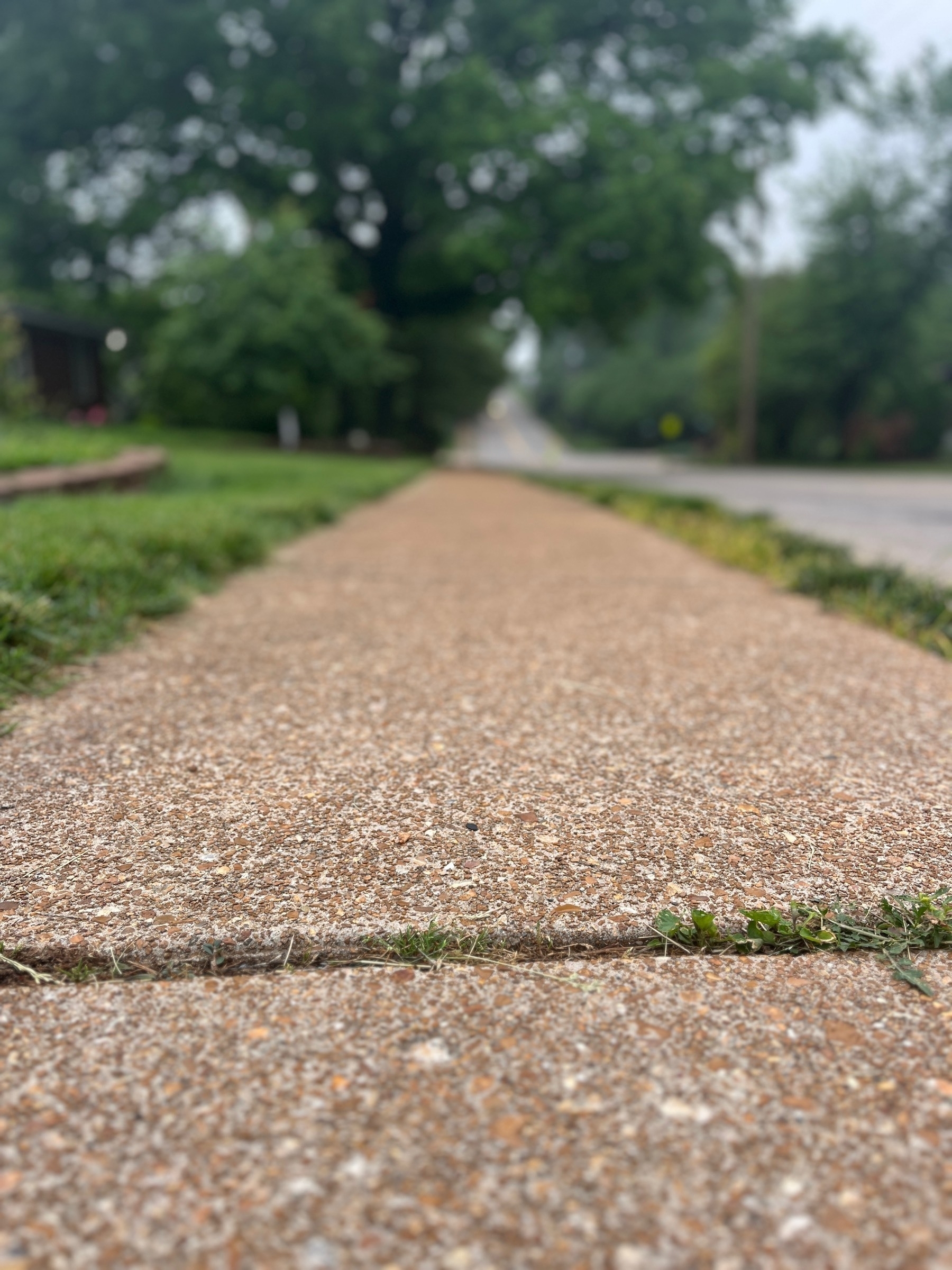 🎵 We are shining in the rising sun / as we are floating in the blue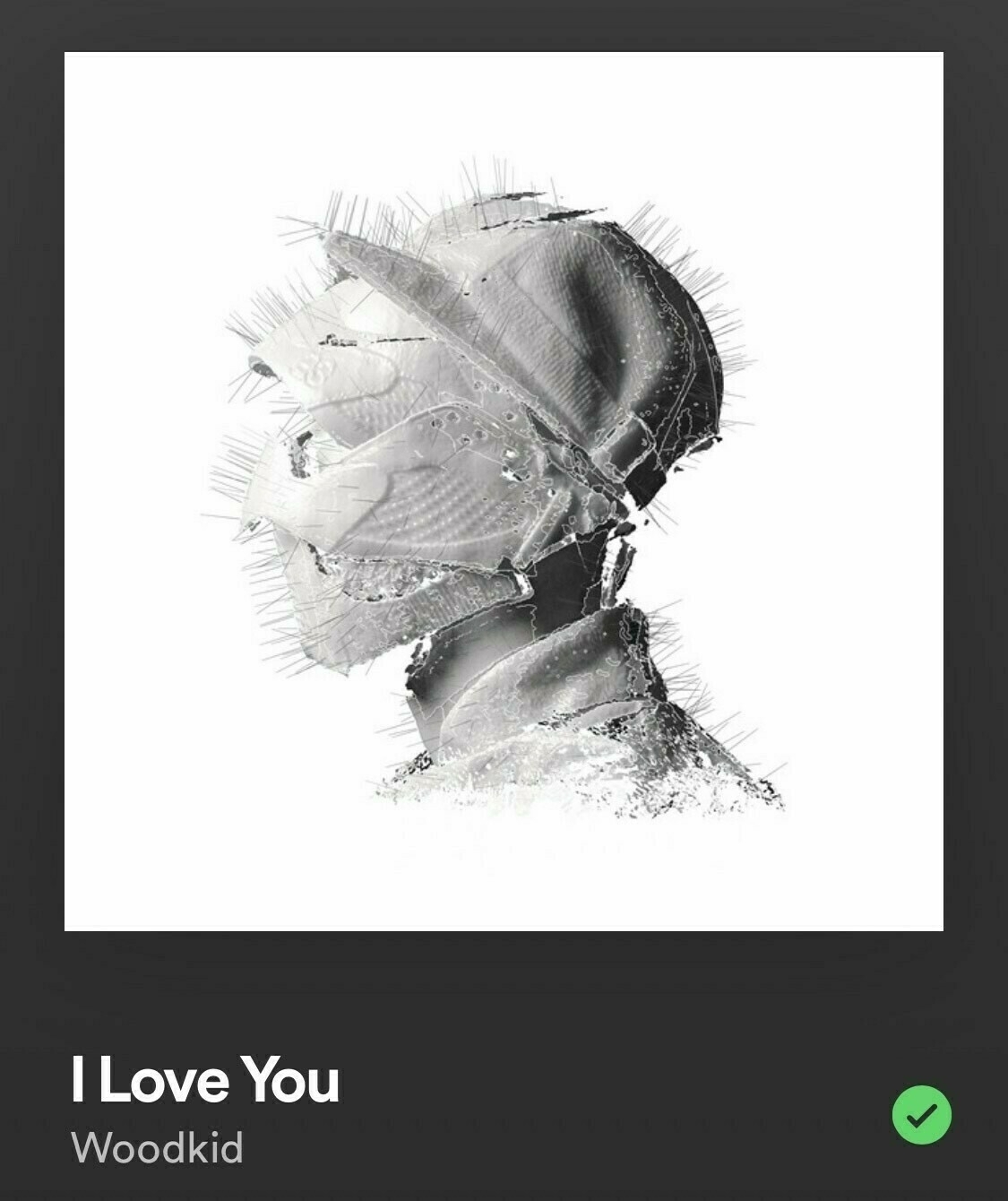 ---
---
Since 2020 I've been digging my way out of a deep financial hole and trying to build stability for myself and my kids. Today I picked up my car after having some maintenance and an AC check done before summer. As I drove away it hit me how huge this is. I just had preventive care done and paid for it. No waiting for a crisis. No panicking over how I'd pay the bill. Not perfect, but Progress. It feels really good.
---
13yo asked to use my phone to send a quick email to his teacher. Just now reading what he sent. 😂

---
---
🥾 Yesterday's hiking church // 6.1 miles on Taconic Trail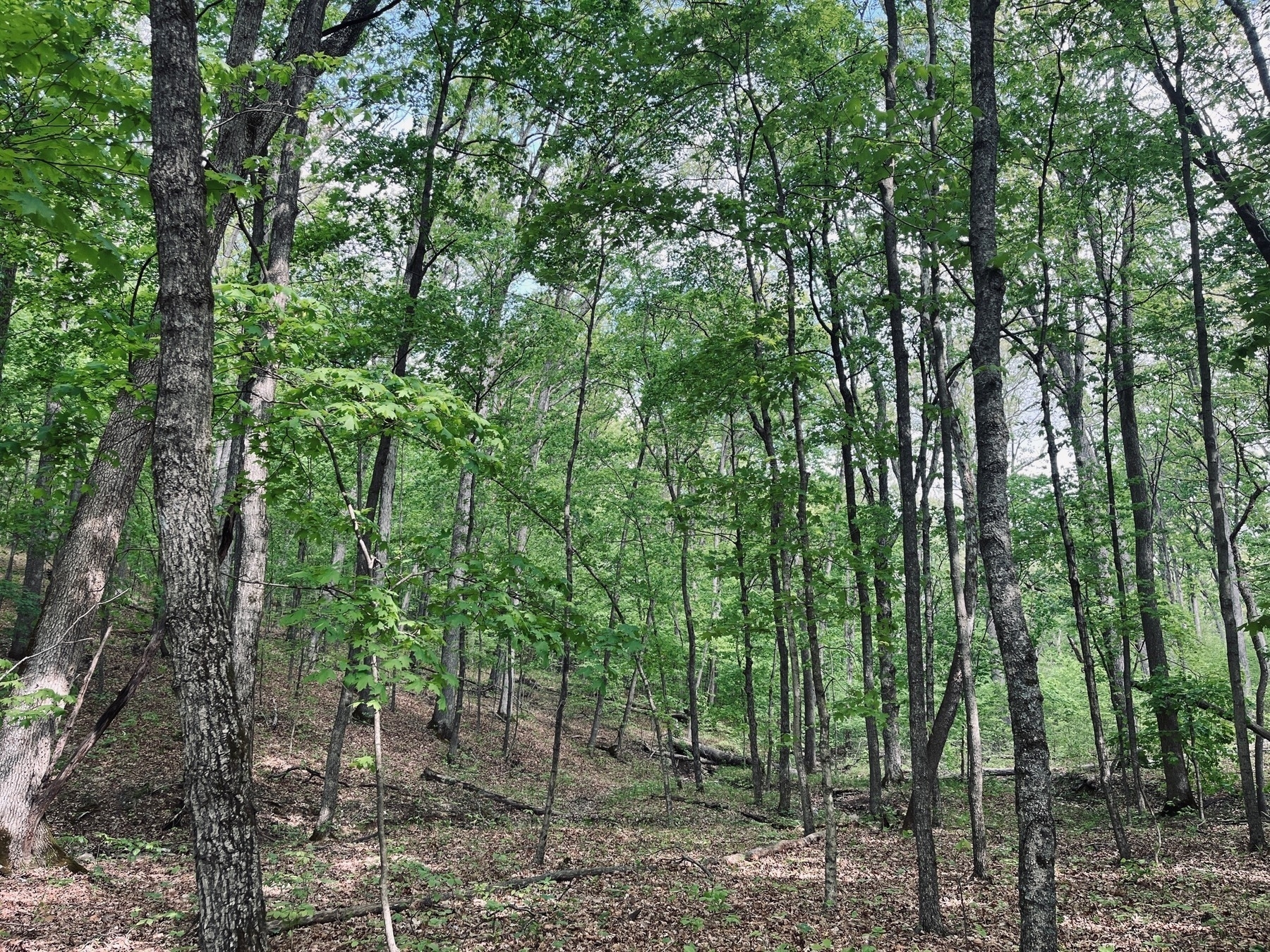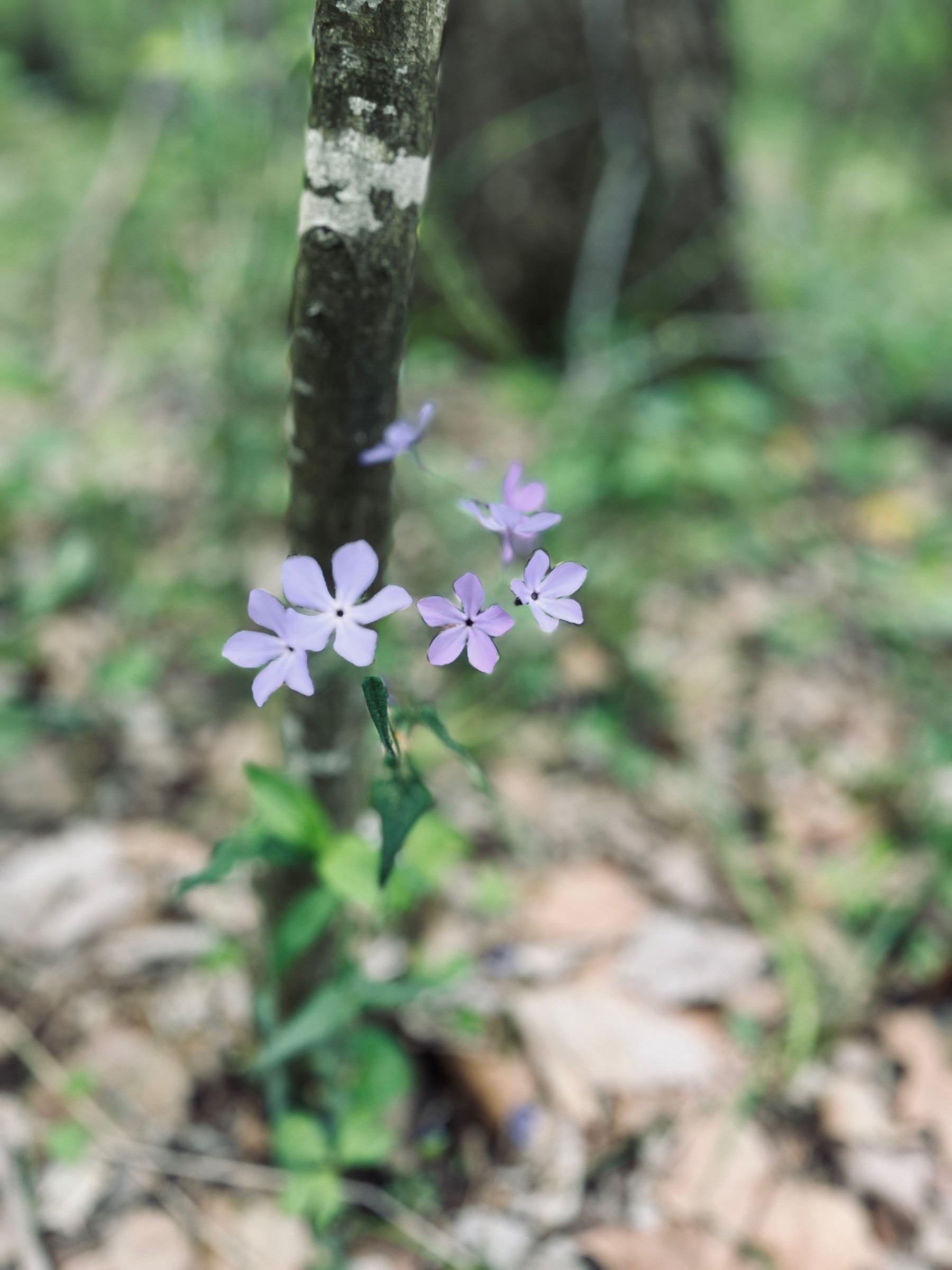 ---
Be careful out there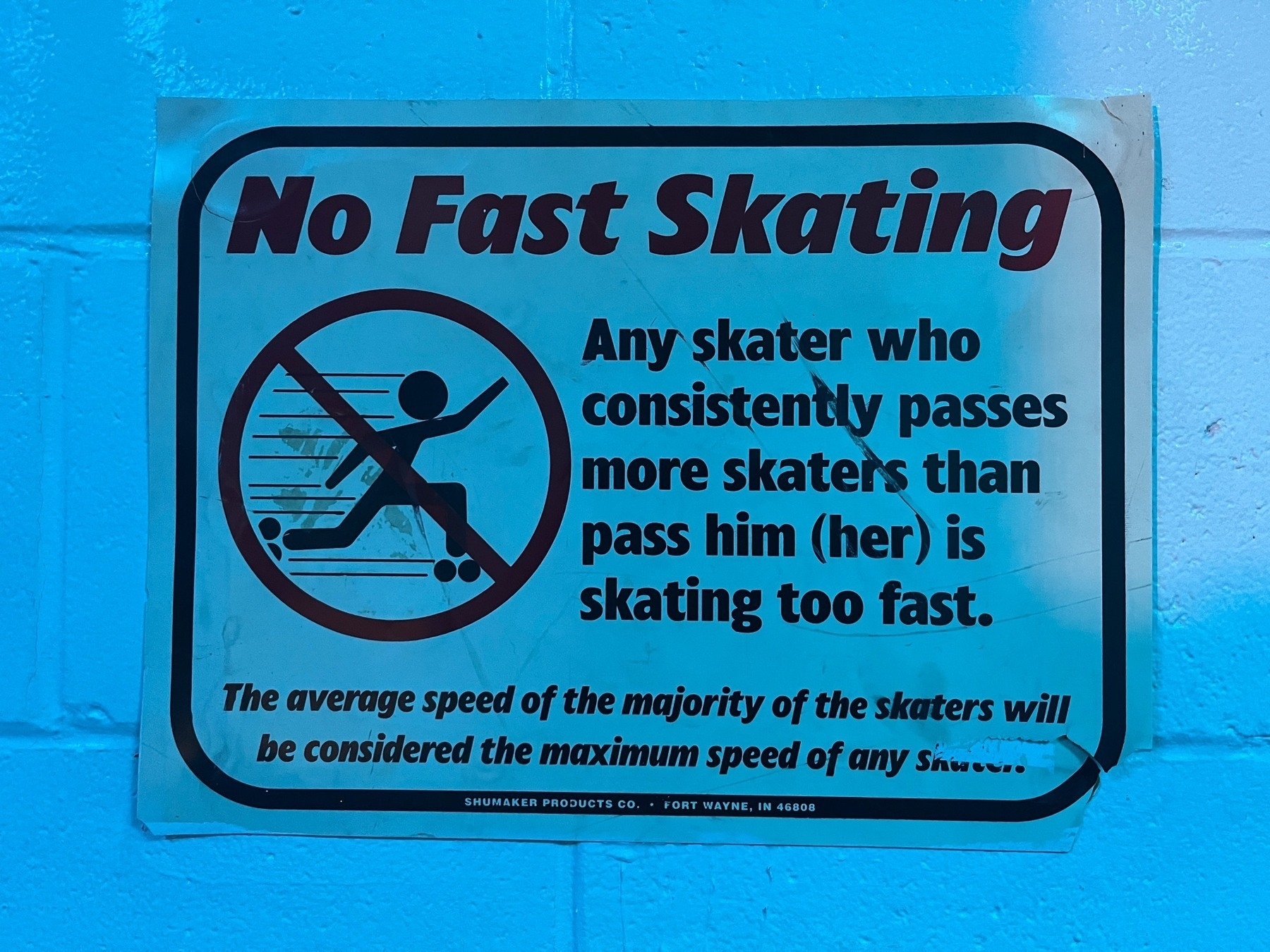 ---
Friday dinner with my boys
---
The little one is not so little anymore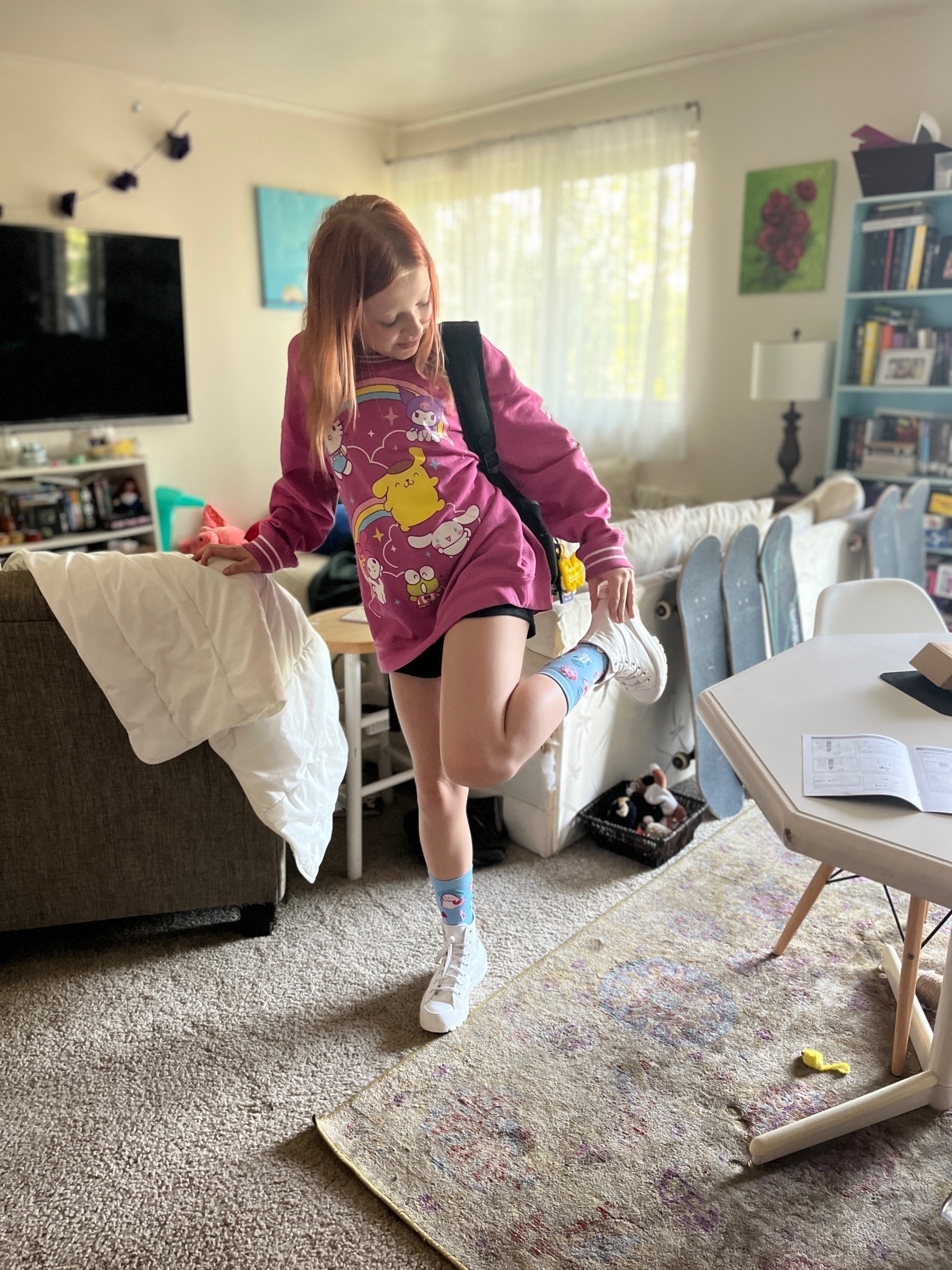 ---